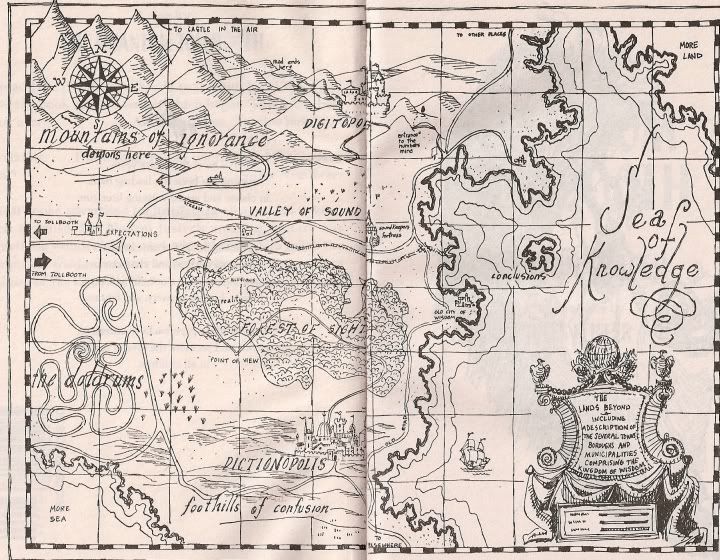 The Deccan Sultanates defeated the Vijayanagara Empire at the Battle of Talikota in 1565. This marked the end of the last Hindu empire on the subcontinent. The First Fleet arrived at Port Jackson in 1788 to establish the first permanent European colony in Australia. The Cullinan Diamond was found at the Permier Mine near Pretoria, South Africa, in 1905 and an earthquake measuring 7.9 on the Moment Scale hit Gujarat in 2001, leaving more than 19,000 dead and injuring 166,000.
Born today: Stephane Grapelli (1908-1997), Michael Bentine (1922-1996), Paul Newman (1925-2008), Roger Vadim (1925-2008), Jules Feiffer (1929), Eddie Van Halen (1955), José Mourinho (1963) and Andrew Ridgeley (1963).
It is Australia Day in Australia (What? You thought maybe Peru?), Republic Day in India and Liberation Day in Uganda.