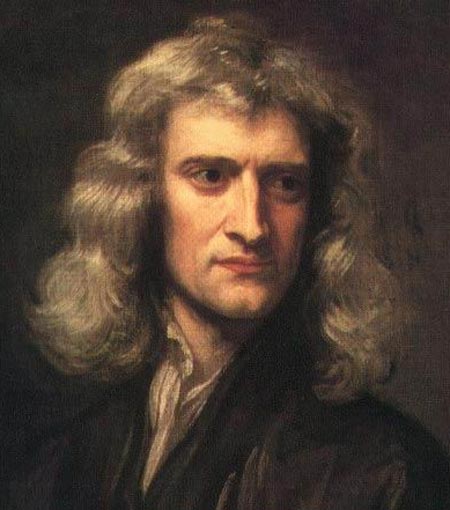 The Fabian Society was founded in 1878. In 1903, Topsy, an abused circus elephant who had killed three men, was electrocuted by Thomas Edison. She was fed postassium cyanide-laced carrots before Edison sent 6000 volts of electricity through her. He caught the whole sick spectacle on film. Rose Heilbron became the first female judge at the Old Bailey in 1972. In 1975, Elizabeth Ann Seton was the first American-born person to be canonised by the Roman Catholic Church. And in 1999, 16 people were killed and 25 wounded, when gunmen opened fire in a mosque in Islamabad.
Born today: Isaac Newton (1643-1727), Jacob Grimm (1785-1863) and Louis Braille (1809-1852).
It is Independence Day in Myanmar.