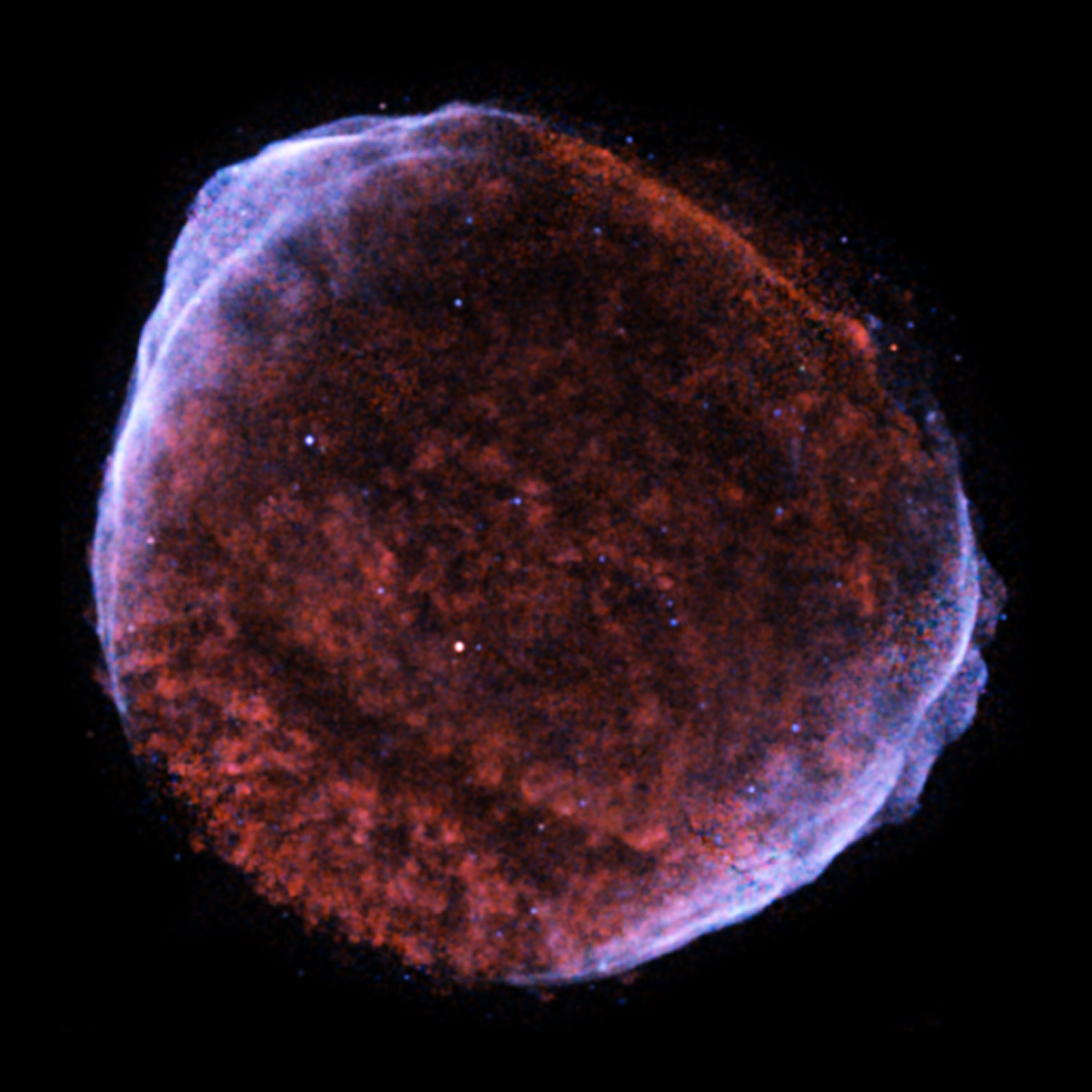 Supernova SN 1006, the brightest supernova in recorded history, appeared in the constellation Lupus in 1006. George Washington was sworn in as the first President of the United States at Federal Hall in New York in 1789. The 1938 FA Cup Final between Huddersfield Town and Preston North End was the first ever to be televised. Queen Beatrix ascended the throne of the Netherlands in 1980.
Born today: Carl Friedrich Gauss (1777-1855), Alice B. Toklas (1877-1967), Jane Campion (1954) and Lars von Trier (1957).
It is Queen's Day in the Netherlands and Walpurgis Night wherever Walpurgis Night is celebrated (Valborgsmässoafton in Sweden -- lovely way to spend an evening).