This is the traditional date given for the founding of Rome in 753 BC. Henry VIII ascended to the throne in 1509. Republic of Texas troops, led by Sam Houston, defeated Santa Anna's forces in the Battle of San Jacinto in 1836. Brasília became the capital of Brazil in 1960. The Seattle World's Fair opened in 1962. Haile Selassie visited Jamaica in 1966 -- a day that is commemorated by Rastafarians as Groundation Day. Around 100,000 students gathered in Tiananmen Square in 1989 for a peaceful protest.
Born today: Charlotte Brontë (1816-1855), John Muir (1838-1914), Anthony Quinn (1915-2001), John Mortimer (1923-2009), Brenda (1926), Iggy Pop (1947), Robert Smith (1959), James McAvoy (1979).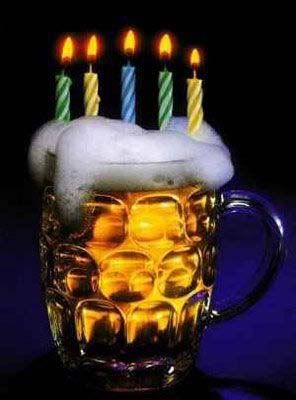 (Late) Happy Birthday to the Duke and (if my reading of things is correct) to NapoleonKaramazov today!