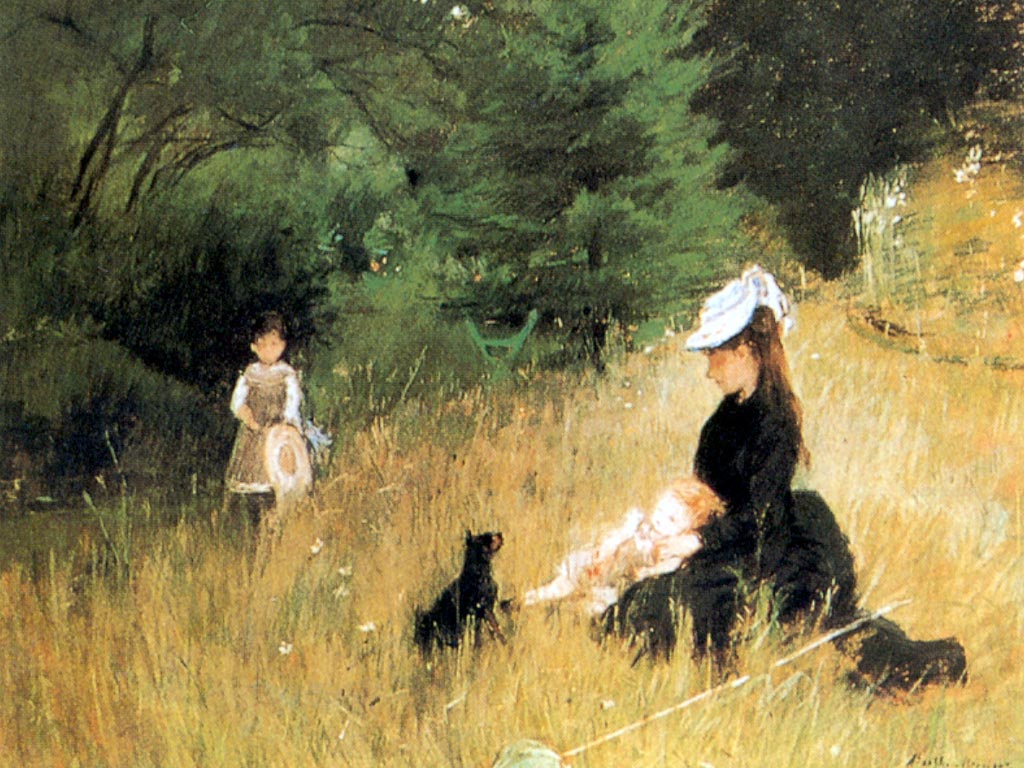 In 588 BC, Nebuchadnezzar II began a siege of Jerusalem that would last until 23 July, 586 BC. Elizabeth I was crowned in 1559. The British Museum opened to the public in 1759. Rosa Luxemburg and Karl Liebknecht were tortured and killed by the Frei Korps in 1919.
Born today: Molière (1622-1673), O. Mandelstam (1891-1938), Gene Krupa (1909-1973), Gamal Abdal Nasser (1918-1970), Frank Thornton (1921), Martin Luther King, Jr. (1929-1968), James Nesbitt (1965), Claudia Winkleman (1972).
It is John Chilembwe Day in Malawi.