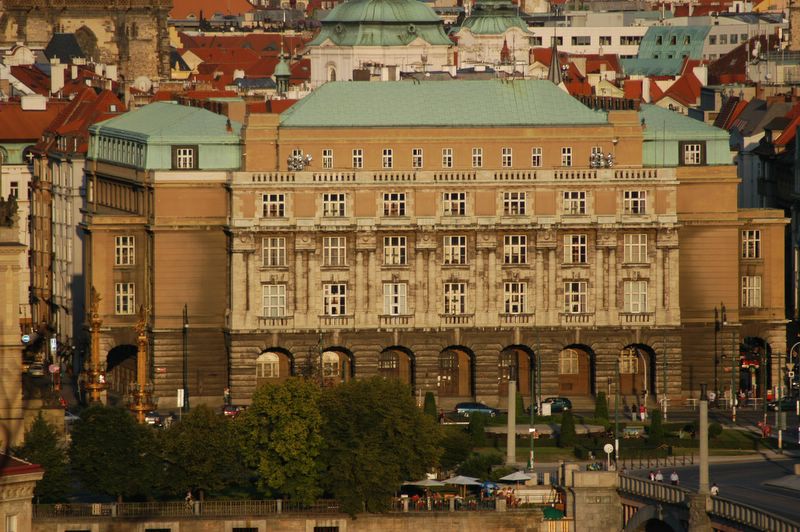 The dome of the Hagia Sophia collapsed in 558. Charles University in Prague was founded in 1348. Joan of Arc lead the final charge of the Siege of Orleans in 1429.
Born today: David Hume (1711-1776), Robert Browning (1812-1889), Johannes Brahms (1833-1897), Pyotr Ilyich Tchaikovsky (1840-1893), Rabindranath Tagore (1861-1941), Gary Cooper (1901-1961) and Christy Moore (1945).
Today is the feast day of Acacius of Byzantium.