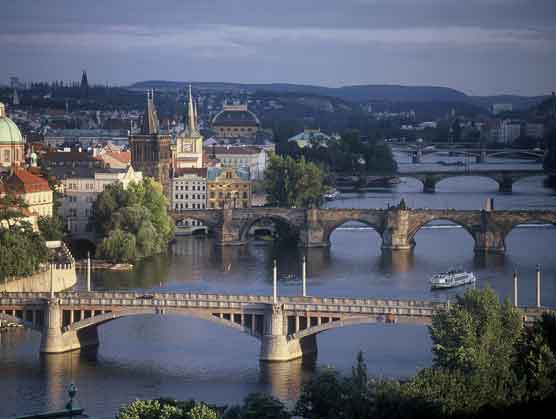 Elizabeth I became Queen of England in 1558. The Suez Canal was inaugurated in 1869. Nine Czech students were executed, 1200 were sent to concentration camps, and Czech universities were closed in 1939 for anti-Nazi demonstrations. Tenzin Gyatso became the 14th Dalai Lama at the age of 15 in 1950. And in 1989, riot police suppressed a student demonstration in Prague, sparking the Velvet Revolution.
Born today: F.A. Möbius (1790-1868), Rock Hudson (1925-1985), Peter Cook (1937-1995), Gordon Lightfoot (1938), Auberon Waugh (1939-2001), Martin Scorsese (1942) and Jonathan Ross (1960)
It is International Students' Day.