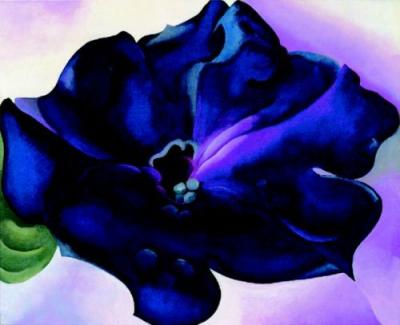 Thomas Wolsey was invested as a cardinal in 1515. Francisco Pizarro arrived in Cuzco in 1533. The Continental Congress approved the Articles of Confederation in 1777. William Tecumseh Sherman's troops burn Atlanta at the beginning of Sherman's March to the Sea in 1864. The first assembly of the League of Nations met in Geneva in 1920 and the Anglo-Irish Agreement was signed in 1985.
Born today: Georgia O'Keeffe (1887-1986), Aneurin Bevan (1897-1960), Petula Clark (1932) and Anni-Frid Lyngstad (1945)
It is Shichi-Go-San Day in Japan.