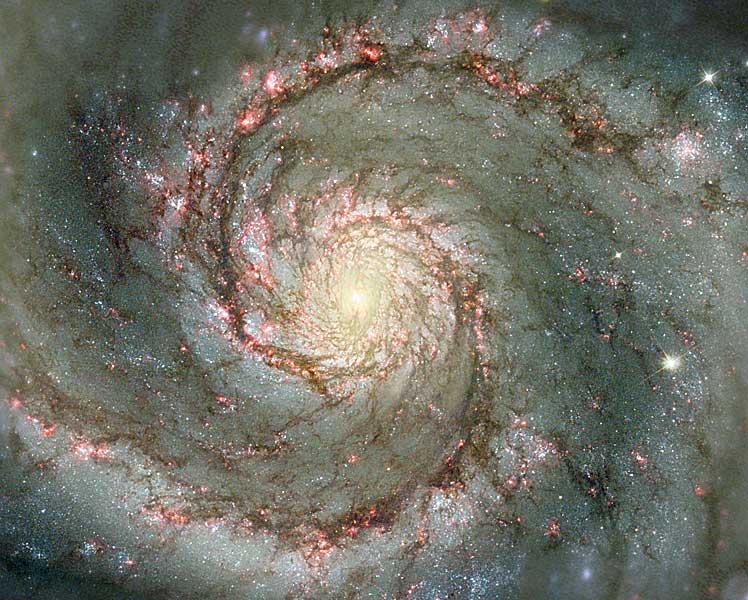 Nero became emperor of Rome in 54. French astronomer Charles Messier discovered the Whirlpool Galaxy in 1773. Ankara replaced Istanbul as the capital of Turkey in 1923. And in 1962, the Pacific Northwest was slammed with a cyclone with wind speeds as high as 288 km/hr. Forty-six people were killed and damage came to about $230 million (1962 value).
Born today: Lillie Langtry (1853-1929), Yves Montand (1921-1991), The Wicked Witch of the North (1925), Nana Mouskouri (1934), Paul Simon (1941), Cruella deVil (1946), Sacha Baron Cohen (1971), Ian Thorpe (1982) and Gabriel Agbonlahor (1986).
In the Roman Catholic Church, it is the feast day of Edward the Confessor.