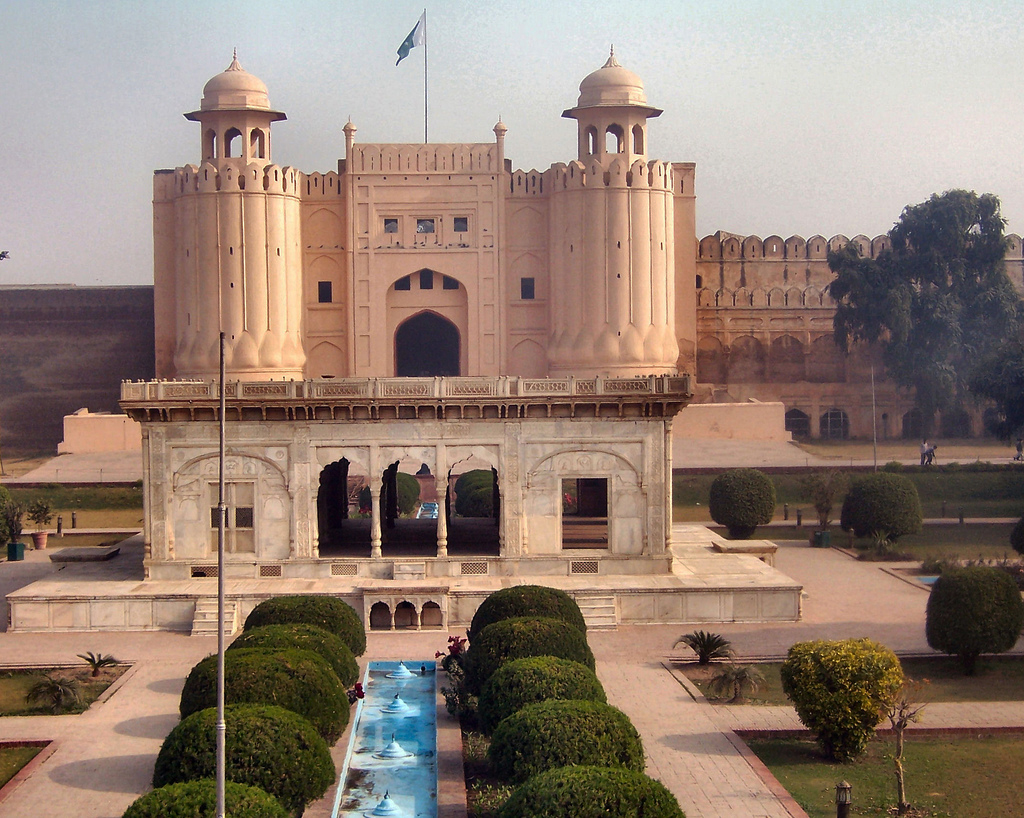 Brazil's first capital, Salvador da Bahia, was founded in 1549. The United Kingdom annexed the Punjab in 1849. Queen Victoria opened the Royal Albert Hall in 1871 and the Republic of Ireland was the first country in the world to ban smoking in all workplaces, including restaurants and bars, in 2004.
Born today: Thomas Coram (1668-1751), Pearl Bailey (1918-1990), Astrud Gilberto (1940), Eric Idle (1943), Christopher Lambert (1957), Elle Macpherson (1963) and Lucy Lawless (1968).
It is the Day of the Young Combatant in Chile.