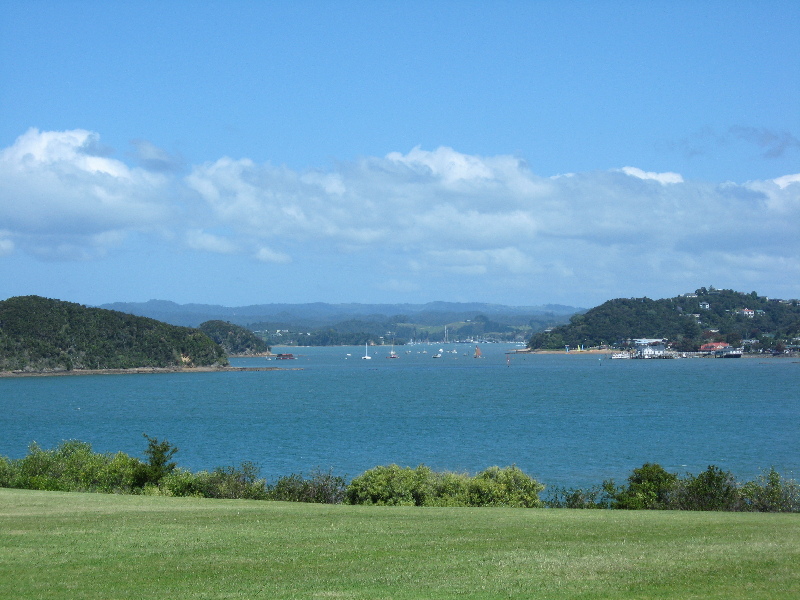 In 1820, eighty-six freed slaves from the United States founded a settlement in what is now Liberia. The Treaty of Waitangi, establishing New Zealand as a British colony, was signed in 1840. Brenda became queen in 1952. And in 1958, the Munich Air Disaster claimed the lives of 23 people, including eight Man Utd players, three Man Utd staff, eight journalists, two airline crew members and two other passengers.
Born today: Patrick Macnee (1922), François Truffaut (1932), Leslie Crowther (1933-1996), Bob Marley (1945-1981), Kate McGarrigle (1946-2010), Axl Rose (1962) and Rick Astley (1966).
It is Waitangi Day in New Zealand and Sami National Day in Finland and Scandinavia.